Information service activities
Branch 63.1 – Data processing, hosting and related activities; web portals
Data processing, hosting, etc.
Activity code 63.11
Includes: - activities for providing hosting infrastructure, data processing services and related activities - specialized hosting activities such as web hosting, multimedia services or application hosting, providing application services, enabling the use of time-sharing resources of the central (mainframe) computer by the user - the activity of the entire data processing submitted by the user and the preparation of specialized reports based on data obtained from clients, as well as data entry. Does not include: - activities in which the service provider uses a computer as a tool; they are classified according to the nature of the services provided
Web portals
Activity code 63.12
Includes: - work on websites that use search engines to generate and maintain extensive databases of Internet addresses and content in an easily searchable form - work on other websites that act as portals on the Internet, such as media sites that provide periodically updated content. Does not include: - publishing books, newspapers, magazines, etc. over the Internet, part. 58 - Internet broadcasting, part. 60
Branch 63.9 – Other information service activities
Activities of news agencies
Activity code 63.91
Includes: - activities of news associations and agencies that supply the media with news, photographs and reports. Does not include: - activities of independent photojournalists, part. 74.20 - activities of independent journalists, part. 90.03
Information service activities
Activity code 63.99
Includes information activities not elsewhere specified, such as: - information services that are given over the phone and with the help of a computer - fee information services - press clipping services, etc. Does not include: - activities of call centers, part. 82.20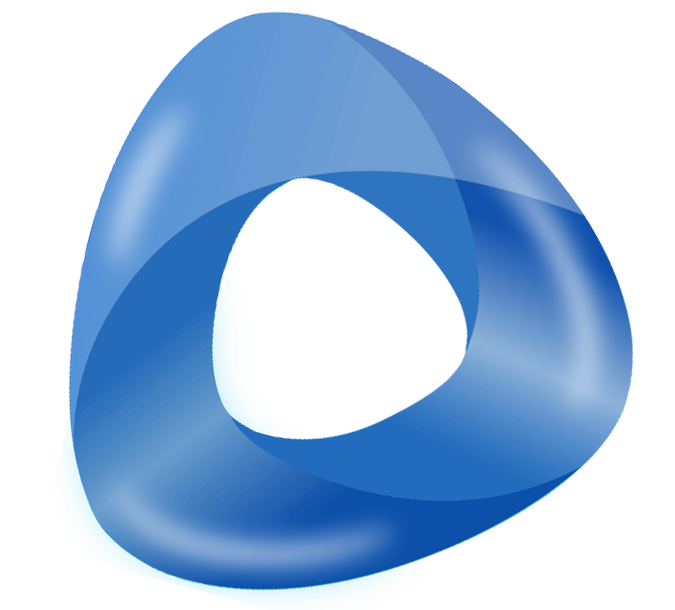 Direkta. Your number one business associate.

Key support for developing your business

Our concept of support covers all the most important segments of a successful business. A team of business, accounting and finance professionals allows you to operate in accordance with the laws and regulations in force, with the confidence and reliability guaranteed by our expertise and years of experience.

Thinking of starting your own business?

Choose a package of services according to the needs of your new business and provide a solid basis for further development in accordance with applicable regulations. Our service packages are designed for those who need a fast, professional and efficient business start-up to get everything done in one place.


Schedule an appointment to choose the appropriate activity code for your business
Check all aspects of doing business in Serbia before opening a business.