Cinematographic and television production, sound recording and music publishing
Branch 59.1 – Cinematographic and television production
Manufacture of cinematographic works, audio-visual products and television programs
Activity code 59.11
Includes: - production of cinematographic works, television programs (television series, documentaries, etc.) or television commercials. Does not include: - duplication of films (excluding copies intended for distribution to cinemas), sound and video tapes, duplication of masters on CDs or DVDs, part. 18.20 - Wholesale of recorded video tapes, CDs or DVDs, del. 46.43 - Wholesale of blank video tapes and CDs, part. 46.52 - retail sale of video tapes, CDs or DVDs, part. 47.63 - post-production activities, part. 59.12 - recording of sound recordings and recording of books on tapes, part. 59.20 - television broadcasting, part. 60.2 - creation of a complete program of a television channel, part. 60.2 - processing of cinematographic works, except processing for the film industry, part. 74.20 - activity of theater and art agents or agencies, part. 74.90 - rental of video tapes, DVDs, part. 77.22 - subtitling of live television broadcasts of meetings, conferences, etc., part. 82.99 - activities of independent artists, cartoonists, directors, set designers and technical experts, part. 90.0
Activities following the filming phase in the production of cinematographic works and television programs
Activity code 59.12
Includes: - post-production editing, editing, film / film transmission, production of titles, subtitles, release credits, production of subtitles, computer graphics, animation and special effects, development and processing of cinematographic works, as well as activities performed in film laboratories and special laboratories for production animated films, and the activity of archives of film clips and short sequences. Does not include: - duplication of films (excluding copies intended for distribution to cinemas), sound and video tapes, duplication of masters on CDs or DVDs, part. 18.20 - Wholesale of recorded video tapes, CDs or DVDs, del. 46.43 - wholesale of blank video tapes and CDs, part. 46.52 - retail sale of video tapes, CDs or DVDs, part. 47.63 - film processing, except processing for the film industry, part. 74.20 - rental of video tapes and DVDs, part. 77.22 - activities of independent artists, cartoonists, cartoonists, directors, set designers and technical experts, part. 90.0
Distribution of cinematographic works, audio-visual works and television programs
Activity code 59.13
Includes: - distribution of cinematographic works and other audio-visual products to cinemas, television stations, networks and other displays - securing the right to distribute cinematographic works and other audio-visual products. Does not include: - making copies of movies and playing audio tapes, video tapes, CDs or DVDs with original, part. 18.20 - Wholesale of recorded video tapes and DVDs, del. 46.43 - retail sale of recorded video tapes and DVDs, part. 47.63
Activity of showing cinematographic works
Activity code 59.14
Includes: - authorized showing of cinematographic works through appropriate technologies and technical devices, available to citizens under equal conditions in public premises, ie public spaces - activities of cinema clubs
Branch 59.2 – Recording and publishing of sound recordings and music
Recording and publishing of sound recordings and music
Activity code 59.20
It includes activities related to the production of original sound recordings on tapes and CDs; publishing, promoting and distributing sound recordings to wholesalers, retailers and the public (directly). These activities can be integrated or non-integrated with the production of original records in the same unit. If they are not integrated, the unit performing those activities must obtain the rights to reproduce and distribute the original recordings. This includes service activities when recording sound recordings in the studio or elsewhere, including the production of a previously recorded radio program (not directly). Also included are activities within music publishing, ie activities related to the exercise of copyright in musical works, promotion and use of these musical works on radio, television, in films, live broadcasts, print and other media. Units engaged in these activities may be copyright holders or act as representatives of the copyright holders on its behalf. Includes publishing music notes and audio books.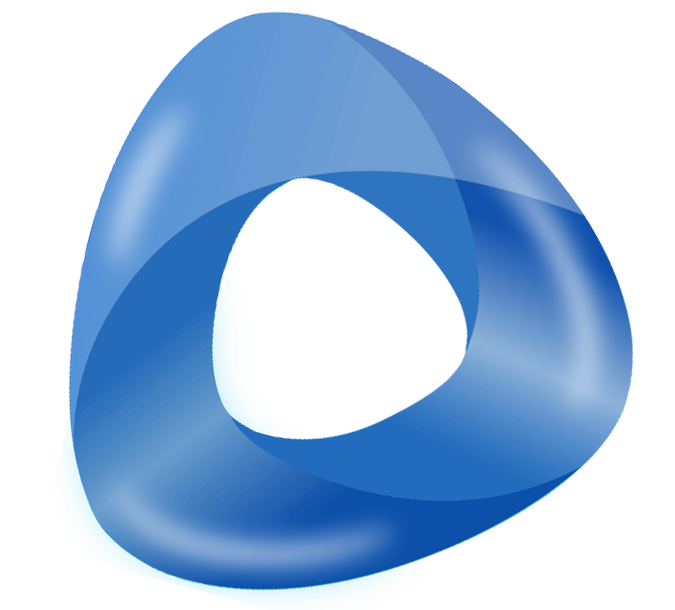 Direkta. Your number one business associate.

Key support for developing your business

Our concept of support covers all the most important segments of a successful business. A team of business, accounting and finance professionals allows you to operate in accordance with the laws and regulations in force, with the confidence and reliability guaranteed by our expertise and years of experience.

Thinking of starting your own business?

Choose a package of services according to the needs of your new business and provide a solid basis for further development in accordance with applicable regulations. Our service packages are designed for those who need a fast, professional and efficient business start-up to get everything done in one place.


Schedule an appointment to choose the appropriate activity code for your business
Check all aspects of doing business in Serbia before opening a business.