Sports, entertainment and recreational activities
Branch 93.1 – Sports activities
Activity of sports facilities
Activity code 93.11
Includes: - operation of open or closed sports facilities (open, fenced or covered, with or without grandstands): * football, hockey, cricket and rugby stadiums * car race tracks and race tracks for dogs and horses * swimming pools and stadiums * courts and stadiums for athletic competitions * halls and stadiums for winter sports * ice hockey halls * boxing halls * golf courses * bowling alley - organization of outdoor and indoor sports events and their management, for professional athletes and amateurs, in their own facilities; this group includes staff activities and management of staff working in these facilities. Does not include: - operation of ski lifts, part. 49.39 - rental of sports and recreation equipment, part. 77.21 - activity of fitness facilities, part. 93.13 - activities in parks and on beaches, part. 93.29
Activity of sports clubs
Activity code 93.12
It includes the work of sports clubs that, whether professional, semi-professional or amateur, allow their members to engage in sports activities: - football, bowling, swimming, golf, boxing, winter sports, chess, athletics, archery, etc. Does not include: - sports training provided by coaches, part. 85.51 - operation of sports facilities, part. 93.11 - organization of outdoor and indoor sports events and their management, for professionals or amateurs, by sports clubs with their own facilities or not, part. 93.11
Activity of fitness clubs
Activity code 93.13
Includes: - activities of fitness and bodybuilding clubs. Does not include: - sports teaching performed by coaches, part. 85.51
Other sports activities
Activity code 93.19
Includes: - activities of producers or promoters of sports events - activities of independent athletes, judges, timekeepers, etc. - activities of sports leagues and their supervisory bodies - activities related to the promotion of sports events - activities within barns, kennels and garages - sport-recreational hunting and fishing in reserves - activities of mountain guides - ancillary services in sport-recreational hunting and fishing. Does not include: - rental of sports equipment, part. 77.21 - activity of sports schools and games schools, part. 85.51 - activities of sports instructors, teachers and coaches, part. 85.51 - organization of sports events by sports clubs, outdoors and indoor, and their management, for professionals or amateurs, del. 93.11 and 93.12 - activities organized in parks and on beaches, part. 93.29
Branch 93.2 – Other amusement and recreation activities
Amusement and theme park activities
Activity code 93.21
It includes the work of amusement and theme parks that offer a variety of attractive facilities, such as theme exhibitions, plays, performances, a mechanical carousel, slides and water games.
Other amusement and recreation activities
Activity code 93.29
Includes activities related to leisure and recreation (excluding amusement and theme park activities), not elsewhere specified or included: - operation of slot machines - activities of recreational parks (without accommodation) - organization of the work of recreational facilities related to transport, e.g. marina - organization of the work of recreational facilities, e.g. ski slopes - rental of equipment for rest and leisure as an integral part of recreational equipment - fairs and fairs of a recreational nature - beach activities, including rental of equipment such as cabins, lockers, chairs, etc. - organization of dance space This group also includes the activities of producers or organizers of live entertainment events, other than art and sports events, indoors or outdoors. Does not include: - operation of cable cars, cable cars and ski lifts, part. 49.39 recreational fishing on a cruise, part. 50.10 and 50.30 - providing space and facilities for a short stay of visitors in recreational parks and camps, part. 55.30 - caravan parks, hunting and fishing camps, campsites and campsites terrain, del. 55.30 - Beverage serving services in discos, part. 56.30 - theater and circus groups, part. 90.01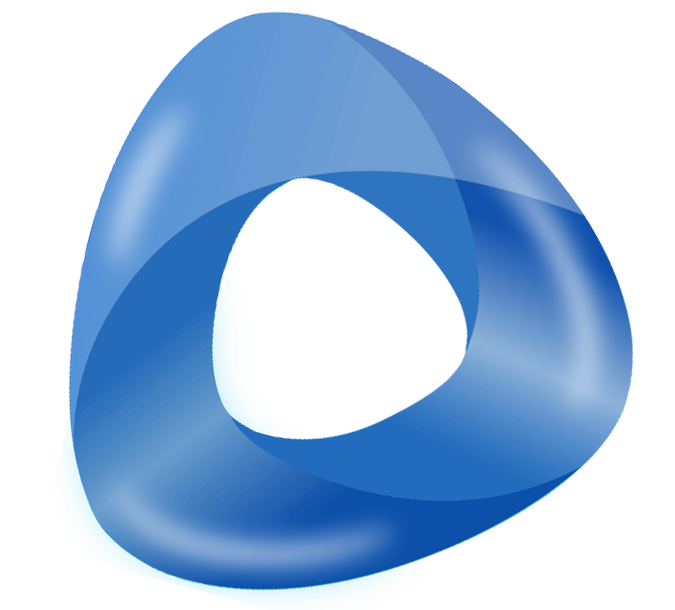 Direkta. Your number one business associate.

Key support for developing your business

Our concept of support covers all the most important segments of a successful business. A team of business, accounting and finance professionals allows you to operate in accordance with the laws and regulations in force, with the confidence and reliability guaranteed by our expertise and years of experience.

Thinking of starting your own business?

Choose a package of services according to the needs of your new business and provide a solid basis for further development in accordance with applicable regulations. Our service packages are designed for those who need a fast, professional and efficient business start-up to get everything done in one place.


Schedule an appointment to choose the appropriate activity code for your business
Check all aspects of doing business in Serbia before opening a business.