Office-administrative and other auxiliary business activities
Branch 82.1 – Office administrative and support service activities
Combined office-administrative services
Activity code 82.11
It includes day-to-day office-administrative services such as receiving mail, financial planning, invoicing and document storage, delivery and logistics for others, for a fee. Does not include: - units specialized in performing only one of the activities listed above - providing business staff, part. 78
Photocopying, document preparation and other specialized office support
Activity code 82.19
Includes copying, document preparation and other specialized activities that support office operations: - preparation of documents - correction and review of documents - typing and word processing - secretarial support services - copying documents and other secretarial services - typing and typing letters - mail processing (sorting, addressing, etc.), except for direct mail advertising - photocopying - copying - diazocopy - other document copying services, without the provision of printing services (eg offset printing, express printing, digital printing and prepress services). Does not include: - printing of documents (offset printing, fast printing, etc.), part. 18.12 - prepress services, part. 18.13 direct mail advertising, part. 73.11 - specialized shorthand services, part. 82.99 - shorthand services, part. 82.99
Branch 82.2 – Activity of call centers
Activity of call centers
Activity code 82.20
Includes: - Incoming call centers, where the operator's calls are answered by the operator or automatic call distribution is used, integrated computer-telephone systems, interactive voice systems or similar methods for receiving orders, providing product information, answering customer questions or resolving complaints - outbound call centers, where similar methods are used to sell and promote goods, and service to potential consumers and conduct research or public opinion polls and perform similar activities for users
Branch 82.3 – Organization of meetings and fairs
Organization of meetings and fairs
Activity code 82.30
It includes the organization, promotion and / or management of fairs during fairs, congresses, conferences and meetings, regardless of whether staff services are provided to organize events and equip the space in which they are held.
Branch 82.9 – Business, support, service and other activities
Activity of debt collection agencies and credit bureaus
Activity code 82.91
Includes: - collection of receivables and remittance of collected receivables, such as services for collection of bills of exchange and debts - obtaining information on the creditworthiness and employment history of the client and creditworthiness of units, as well as providing such information to financial institutions, retailers and others to assess the creditworthiness of these persons and units
Packaging services
Activity code 82.92
Includes: - packaging services for someone else's account, regardless of whether the automatic procedure is included: * bottling liquids, including drinks and food * packaging of solid products (packaging in nylon with bubbles, wrapping with foil etc.) * protected packaging for pharmaceutical preparations * labeling, marking and embossing * packing shipments and wrapping gifts. Does not include: - production of soft drinks and production of mineral water, part. 11.07 - packing within traffic activity, part. 52.29
Other business support service activities
Activity code 82.99
It includes service activities such as: - providing reports and transcripts, transcripts and other similar services - simultaneous translation of television broadcasts of meetings and congresses - bar code preparation services - bar code marking services - meter reading for water, electricity, gas, etc. - confiscation services for forced collection - parking fee services - activities of independent auction managers - customer loyalty program application services (loyalty marketing, special discounts etc.) - unmentioned business service activities. Does not include: - document rendering services, part. 82.19 - post-production editing services, part. 59.12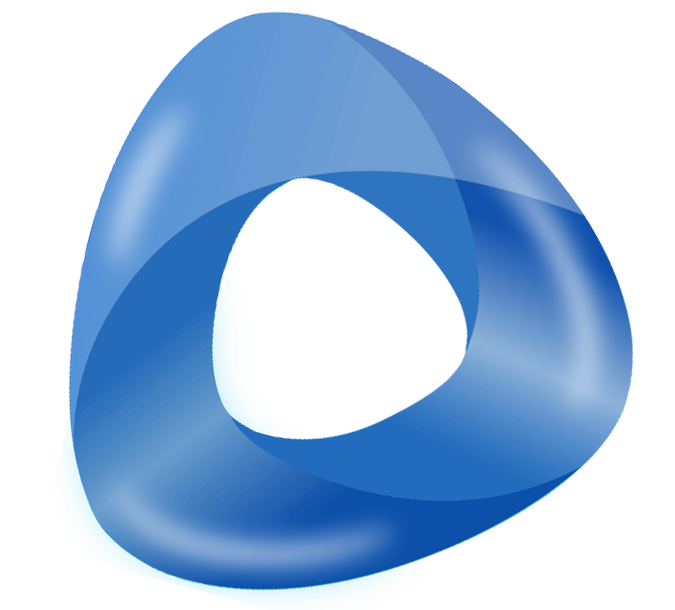 Direkta. Your number one business associate.

Key support for developing your business

Our concept of support covers all the most important segments of a successful business. A team of business, accounting and finance professionals allows you to operate in accordance with the laws and regulations in force, with the confidence and reliability guaranteed by our expertise and years of experience.

Thinking of starting your own business?

Choose a package of services according to the needs of your new business and provide a solid basis for further development in accordance with applicable regulations. Our service packages are designed for those who need a fast, professional and efficient business start-up to get everything done in one place.


Schedule an appointment to choose the appropriate activity code for your business
Check all aspects of doing business in Serbia before opening a business.