Employment activities
Branch 78.1 – Activity of employment agencies
Activity of employment agencies
Activity code 78.10
Includes: - finding workers, activities related to the selection of candidates for referral to the employer and employment, including finding and employment of executive managers - agencies and audition bureaus - activity of employment agencies via the Internet. Does not include: - agencies for mediation in the engagement of independent theater, film and others artist, part. 74.90
Branch 78.2 – Activities of temporary employment agencies
Activity of temporary employment agencies
Activity code 78.20
It includes the provision of workers to clients for a specified period, as a supplement or temporary replacement of the client's workforce, where employed individuals are permanently employed in temporary service units. Units that fall into this group do not directly supervise their employees who work in jobs assigned to them by the client-employer.
Branch 78.3 – Other provision of human resources
Other provision of human resources
Activity code 78.30
It includes providing human resources for the needs of clients. Units that fall into this group represent employees' employers and are related to payroll, taxation, other fiscal and human resources issues, but are not responsible for the management and supervision of employees. The provision of human resources is usually done on a long-term basis. Here they are units perform a large number of tasks related to human resource management. Does not include: - providing the workforce together with supervising or conducting business - providing human resources for temporary replacement or as an additional resource for needs clients, part. 78.20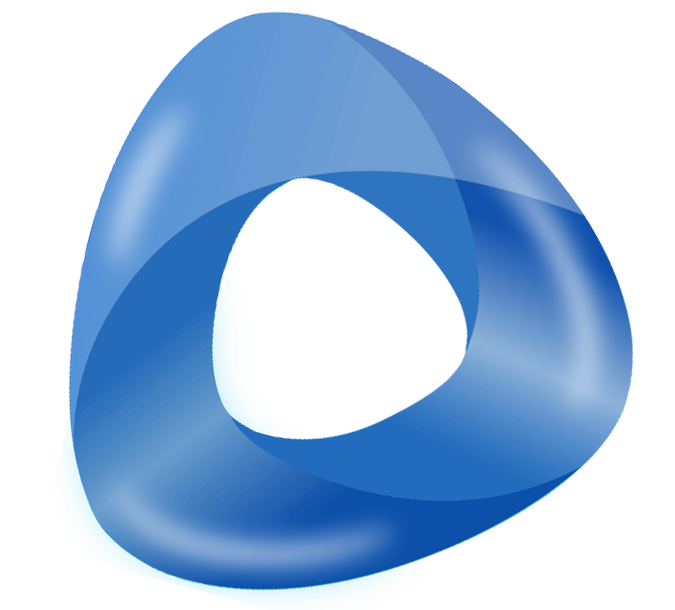 Direkta. Your number one business associate.

Key support for developing your business

Our concept of support covers all the most important segments of a successful business. A team of business, accounting and finance professionals allows you to operate in accordance with the laws and regulations in force, with the confidence and reliability guaranteed by our expertise and years of experience.

Thinking of starting your own business?

Choose a package of services according to the needs of your new business and provide a solid basis for further development in accordance with applicable regulations. Our service packages are designed for those who need a fast, professional and efficient business start-up to get everything done in one place.


Schedule an appointment to choose the appropriate activity code for your business
Check all aspects of doing business in Serbia before opening a business.