Insurance, reinsurance and pension funding, except compulsory social security
Branch 65.1 – Insurance
Life insurance
Activity code 65.11
It includes insurance services through the sale of life insurance and annuity policies (annuity) insurance, insurance policy against disability, death caused by an accident and loss of body parts or damage to the functionality of bodily organs (with or without significant elements of savings).
Non-life insurance
Activity code 65.12
Includes: - provision of insurance services, except life insurance services: * from accidents and fires * Health Insurance * passenger insurance * property insurance * insurance of motor vehicles, ships, planes, transport insurance * from monetary losses and from liability * standardized guarantee schemes, for example, credit guarantees, which operate in accordance with the principles of non-life insurance relating to risk assessment, formation of reserves, etc.
Branch 65.2 – Reinsurance
Reinsurance
Activity code 65.20
It involves assuming all or part of the risk associated with an existing policy insurance initially issued by other insurance companies.
Branch 65.3 – Pension funds
Pension funds
Activity code 65.30
It includes legal entities, ie. funds (plans or programs) organized for the purpose of paying pensions exclusively for fund members or employees of pension fund investors. It includes individual and group pension plans, plans with pre-determined pension payments, as well as plans where the amount of pension is determined on the basis of contributions, ie. members' investments. Does not include: - pension fund management, part. 66.30 - compulsory social insurance programs, part. 84.30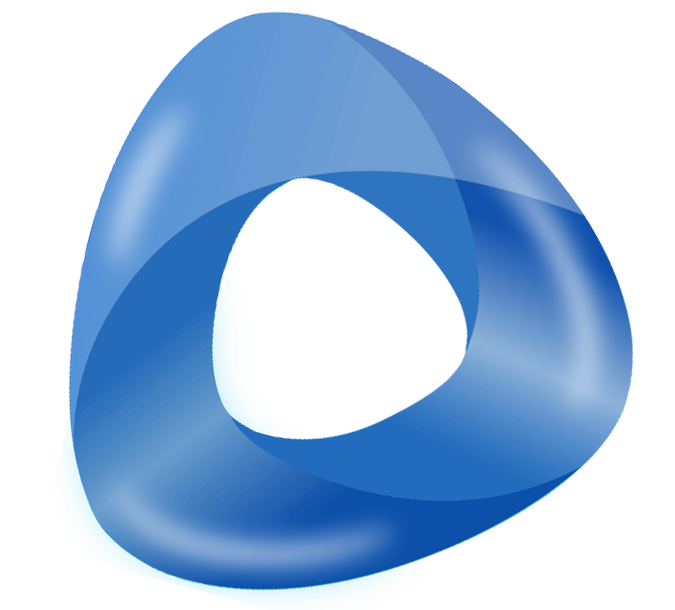 Direkta. Your number one business associate.

Key support for developing your business

Our concept of support covers all the most important segments of a successful business. A team of business, accounting and finance professionals allows you to operate in accordance with the laws and regulations in force, with the confidence and reliability guaranteed by our expertise and years of experience.

Thinking of starting your own business?

Choose a package of services according to the needs of your new business and provide a solid basis for further development in accordance with applicable regulations. Our service packages are designed for those who need a fast, professional and efficient business start-up to get everything done in one place.


Schedule an appointment to choose the appropriate activity code for your business
Check all aspects of doing business in Serbia before opening a business.