Business consulting
Finish everything in one place
Unique market service tailored to your needs
Establishment, change and closure
Finish everything in one place
Ordering services online
Save time and money
You can initiate all registration procedures from our offer at any time by contacting our customer support via online chat or ordering a package of services with the delivery of all necessary information through the online form. This way you have a unique opportunity to finish everything in one place. By ordering services online and choosing the right package, you reduce your engagement to a minimum.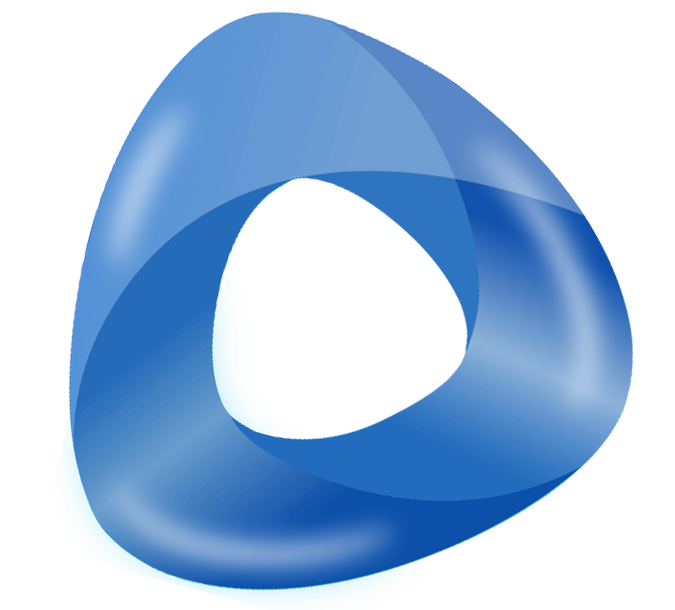 Direkta. Your first business associate.
Key support for the development of your business
Our support concept encompasses all the most important segments of a successful business. A team of people from the field of commercial law, bookkeeping and finance, allows you to operate in accordance with the laws and applicable regulations, with the trust and reliability guaranteed by our expertise and years of experience.
Renting a seat address
Virtual office for your business
Vladimira Popovića 38-40, GTC Avenija 19
Novi Beograd
Instantly improve your company profile with an exclusive base in one of the most sought after business locations in Belgrade. Expand your business network to international finance, engineering and technology companies located in our state-of-the-art attractive design office space at 19 GTC Avenue.

Aqua Technology Case Studies
Cyber Security
ARM Holdings is the world's leading semiconductor Intellectual Property (IP) supplier. A semiconductor is the electronic controller at the heart of many devices that we use every day.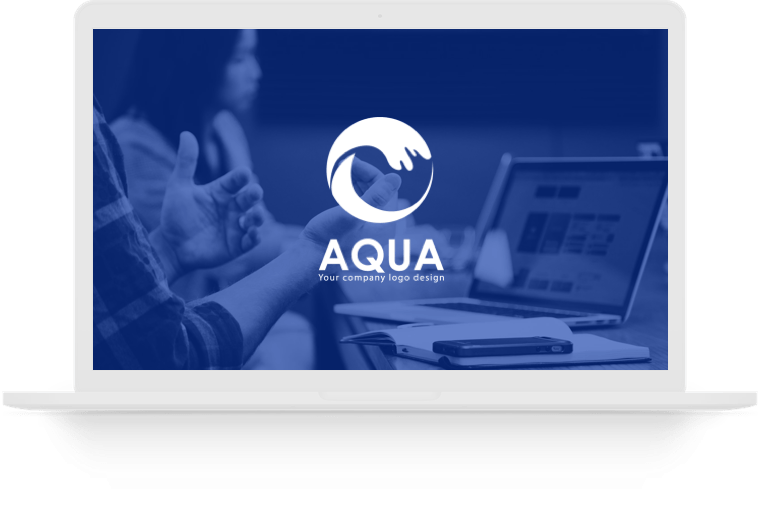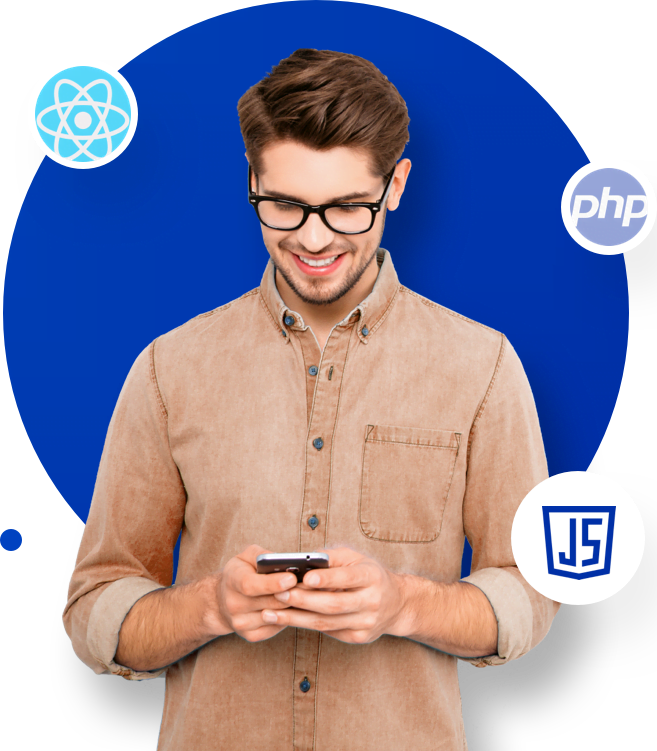 Bookkeeping
Accounting services
Keeping business books with tax-administrative consultations is of key importance for starting a business of any company that wants to ensure stable development and to operate in accordance with the laws of the country in which it performs economic activity.
Assess your business potentials and find opportunities for bigger success